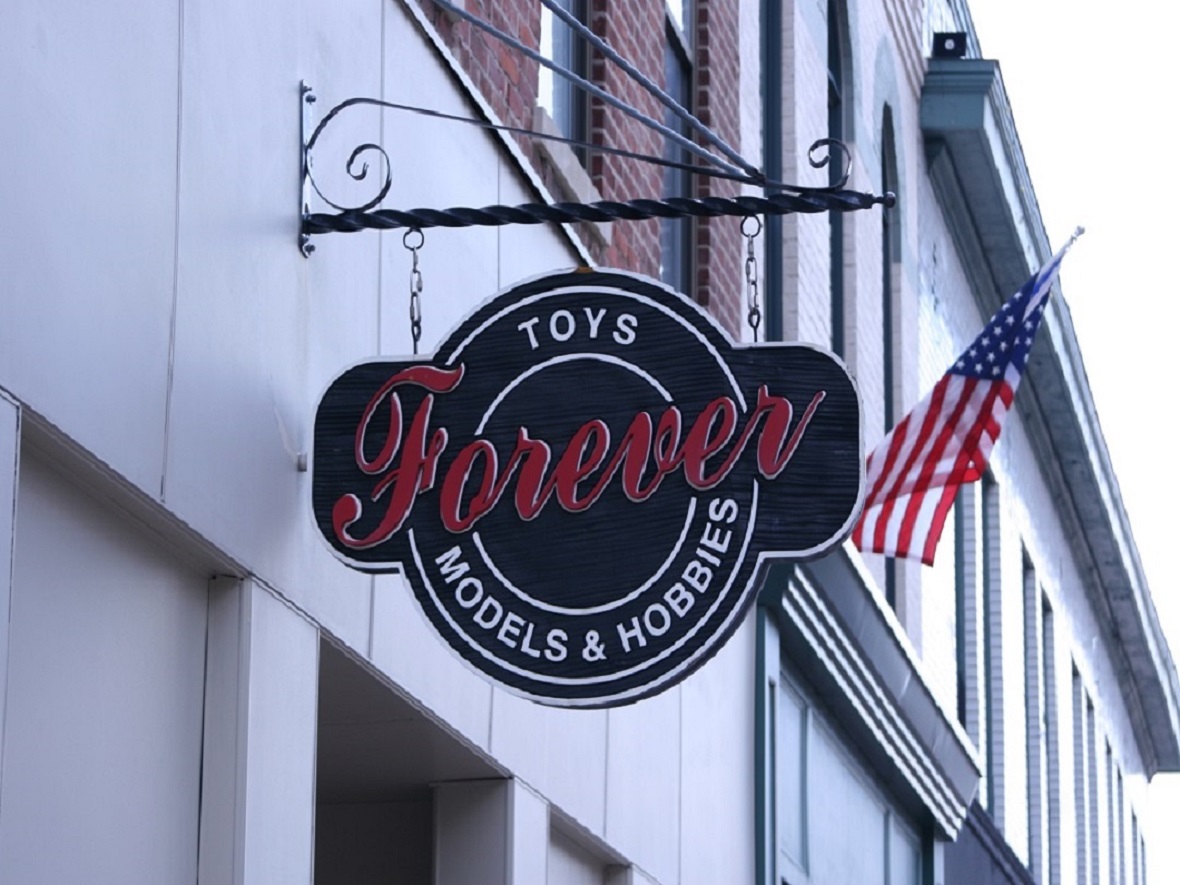 Hobbies
TFMH is a Full-Line Hobby Shop, whose ownership has over 25 years in the hobby business, and has extensive knowledge of ♦ RC (Radio Control) ♦ Model Railroad ♦ Plastic & Scale Model Building, and stocks a variety of Games & Toys, including ♦ Melissa & Doug ♦ Scientific & Educational Games ♦ Puzzles of many types, and ♦ Other unique hobby items and just generally Fun Products! As we say, "Keep Playing with us at Toys Forever and come in and play and try out our toys!"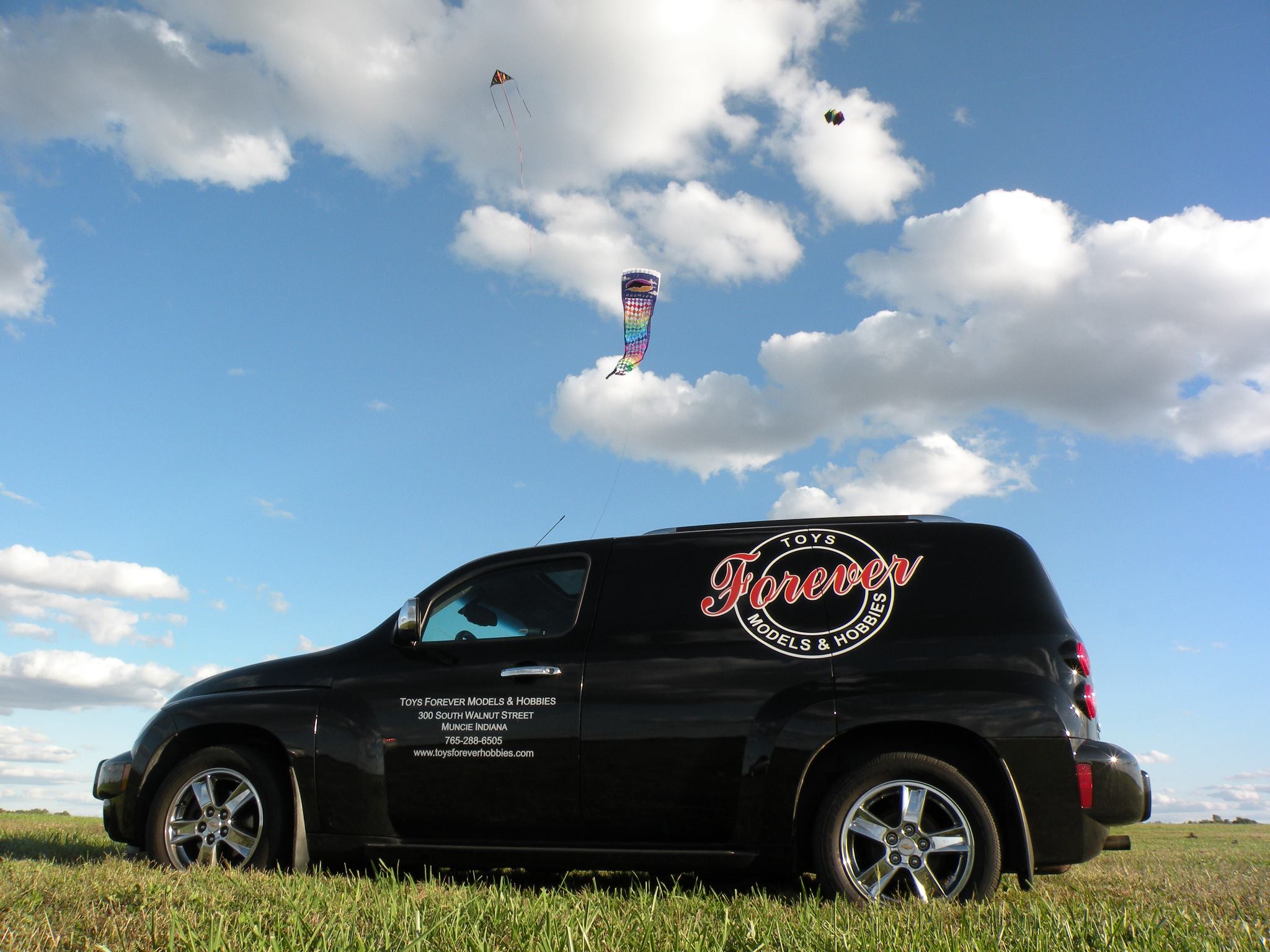 Games & Toys
TFMH has a great selection of Child Development and Educational Toys and Games for all ages! Everyone needs play in their life! We are a dealer for ♦ Melissa & Doug and have a great selection, fantastic for child development and play! We have puzzles of many kinds, thinking putty, and items made in Indiana! Once a year, we attend a dealer event, Toy Fair, in New York City (check out our Facebook pics!), where we get to see the newest toys from manufacturers! We are a hands-on store – bring your kids, grandkids or the kid in yourself – come in and play with us and our toys!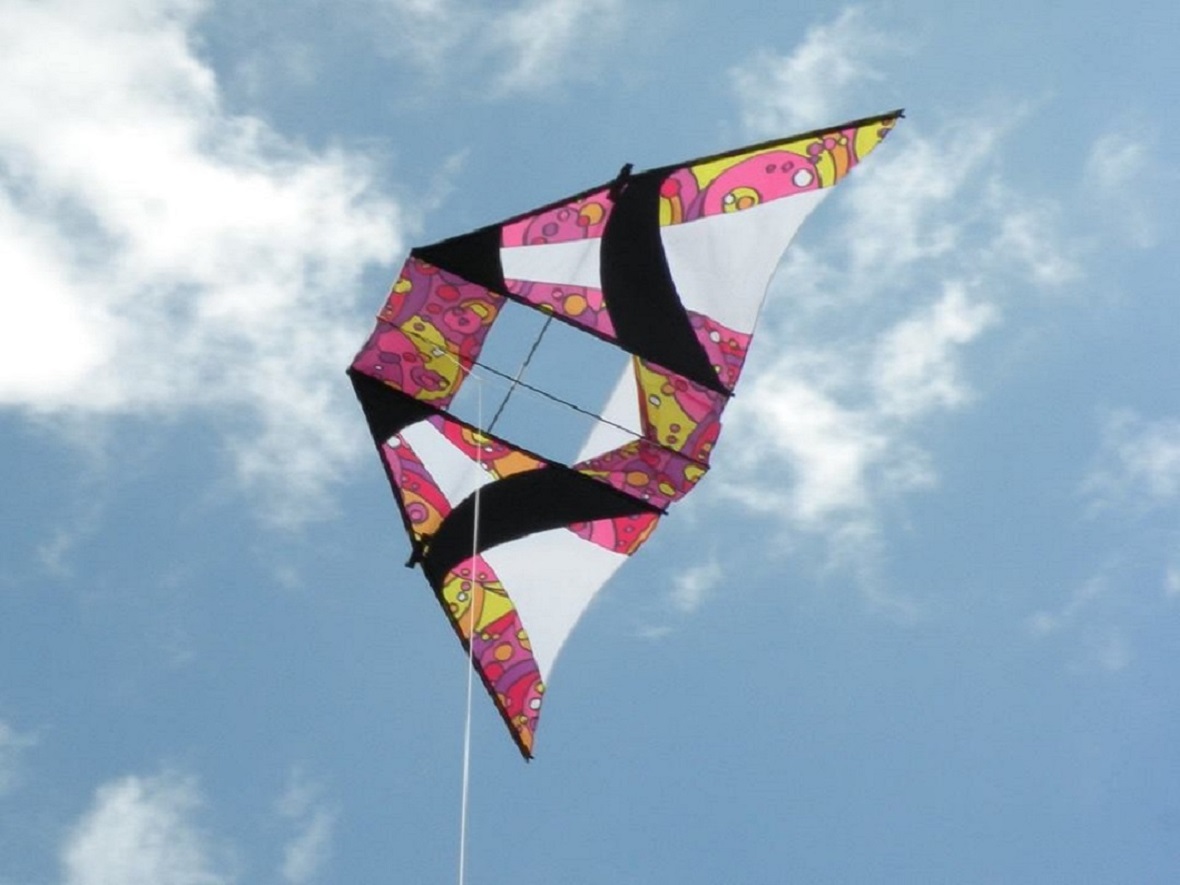 Service / Experience
TFMH is a hands-on full service hobby shop, with a reputation for having expertise in assessment, repair and service. TFMH President, Brandon Mundell, has an extensive knowledge of the hobby industry, with over 25 years of expertise. He started working at a local hobby shop at age 16 until 22, while earning a Business Entrepreneurship degree at Ball State University. He was then recruited, and was very pleased to work for Overland Models, a model train design and importing business for 6 years. His passion, however, has always been the retail side of the hobby business, thus the start of Toys Forever Models & Hobbies.